Any little helps
Servitir wants to add their grain of sand to the great work that is beign carried out by ASSIDO (Association for People with Down Syndrome) by collaborating with them in the oragnization of charity events. The next event is the "Charity Dinner Cocktail" which the Association organizes every year, and which will take place on 2nd June in the restaurant: Promenade. All details are on the next image. Will you join us?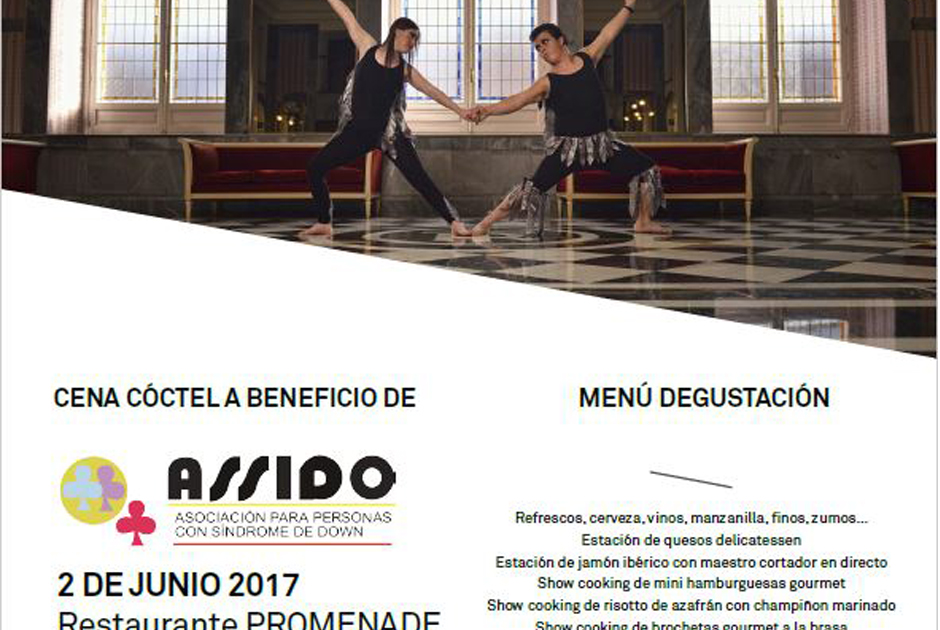 Source: http://www.servitir.co.uk
---
Share this news item:
---
---
---
LATEST NEWS
... Read more...
... Read more...